We started managing Leasehold properties back in 1996 and have extensive experience in this field working closely with Freeholders and Residents Associations.
Our aim is to make the whole management process as seamless as possible whilst giving a tailored service to suit our client's needs.
The services we provide under Block/Leasehold Management include: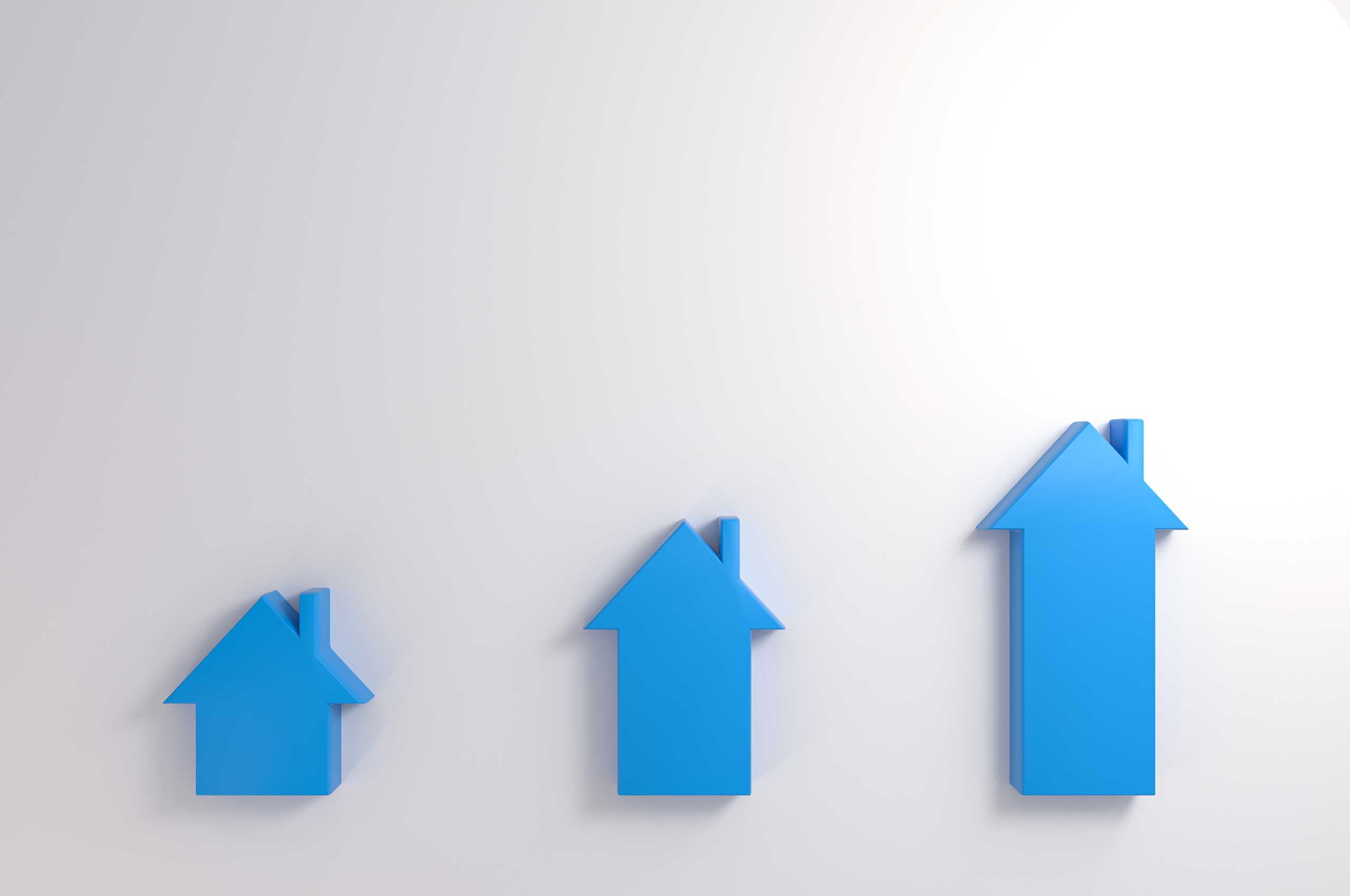 Manage client monies in a separate, designated 'Clients Account'
Produce and manage an annual maintenance programme.
Draft an annual budget based on the maintenance programme for Directors to approve at the annual budget meeting. (Long term maintenance needs will also be assessed and appropriate funds recommended to be put into Reserve Funds).
Issue letters to all Leaseholders with the Service Charge (and Ground Rent) request(s) along with a copy of the approved budget and any supporting documentation.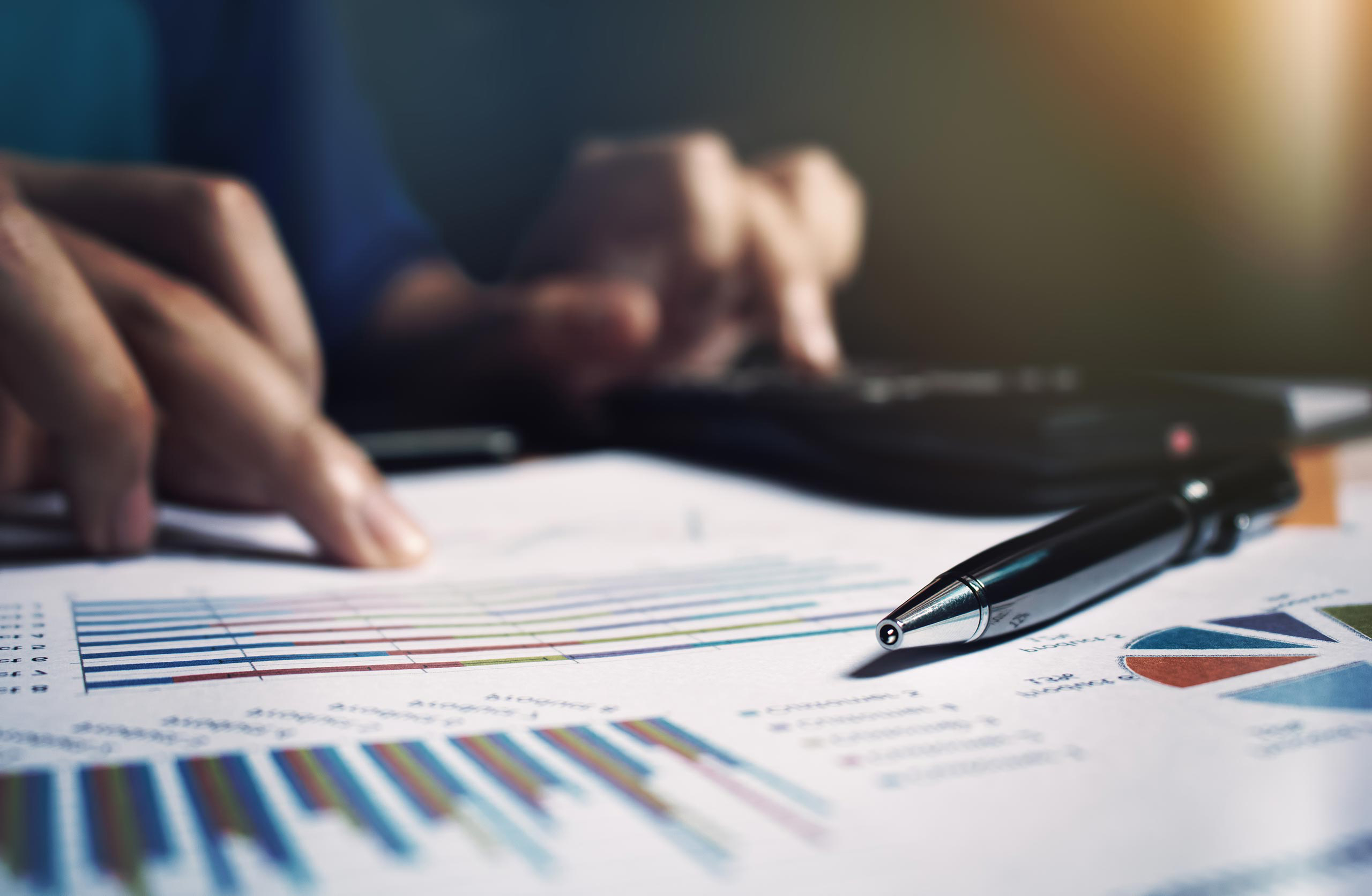 Issue subsequent Service Charge requests in line with the lease.
Manage receipt of funds to ensure Service Charges are received in a timely manner and take appropriate action in accordance with the lease for any that are not received.
Undertake quarterly visits to assess any unforeseen maintenance needs and check the quality of regular contracts.
Organise the Annual General Meeting, present an annual report to the members and take minutes to be distributed following the meeting.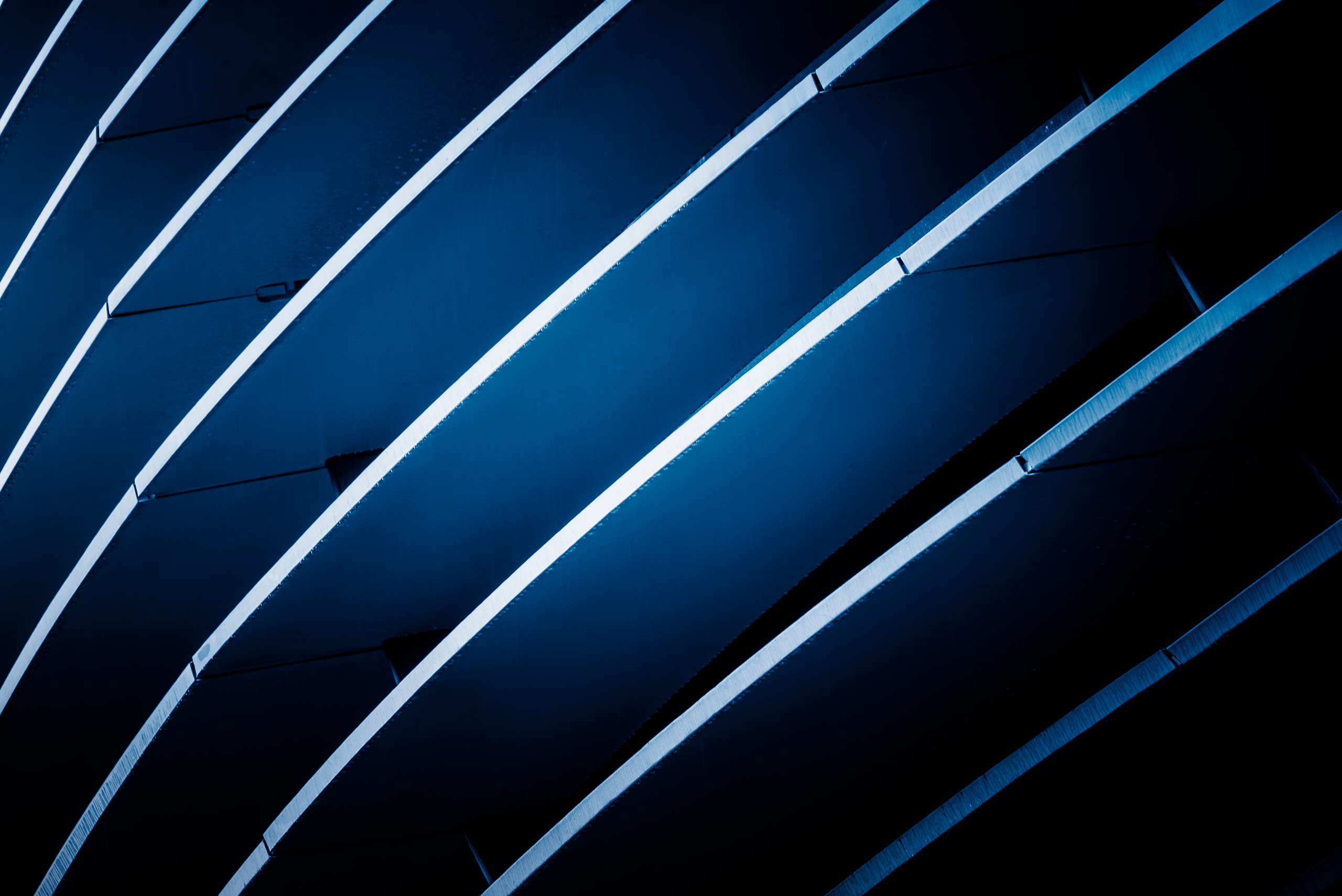 Ensure compliance with the terms of the lease and policy agreed with the board of Directors and where necessary, subject to landlord authorisation, instruct solicitors in relation to any breaches.
Organise renewal of the annual buildings insurance.
Review and manage ongoing contracts including communal gardening, window cleaning, general cleaning etc.
Keep accurate accounts in line with RICS code of practice, prepare draft accounts for the accountants along with supporting documentation e.g. invoices, bank statements etc.
Undertake risk management with appropriate support including fire, asbestos and health and safety compliance.
Send an Enquiry