LD Property has a reputation for helping their tenants and helping them through the process of moving into your chosen property with the least stress possible, we can talk you through the process and once you have moved in we are always here to help and advise.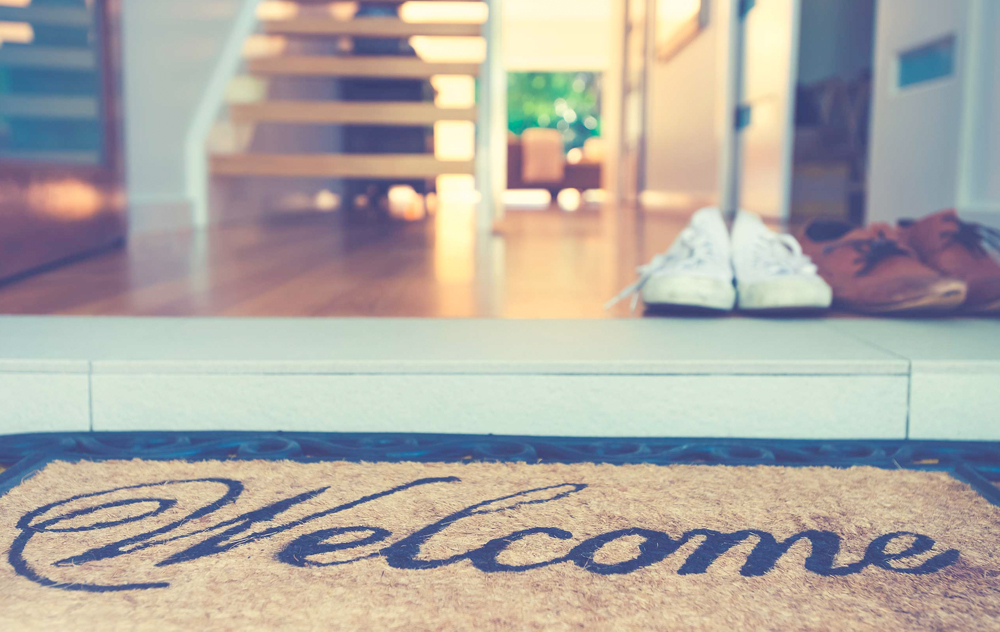 Where do I start?
Finding your first rental home or moving from existing rental accommodation can be daunting! Don't worry we will take full care of you. To start with we will take your full details before conducting a viewing. The information we require includes: how many people will be residing in the property, whether there are any children, pets or smokers, what are your employment details and whether you have had any financial difficulties in the past. Viewings can be arranged through our office by appointment.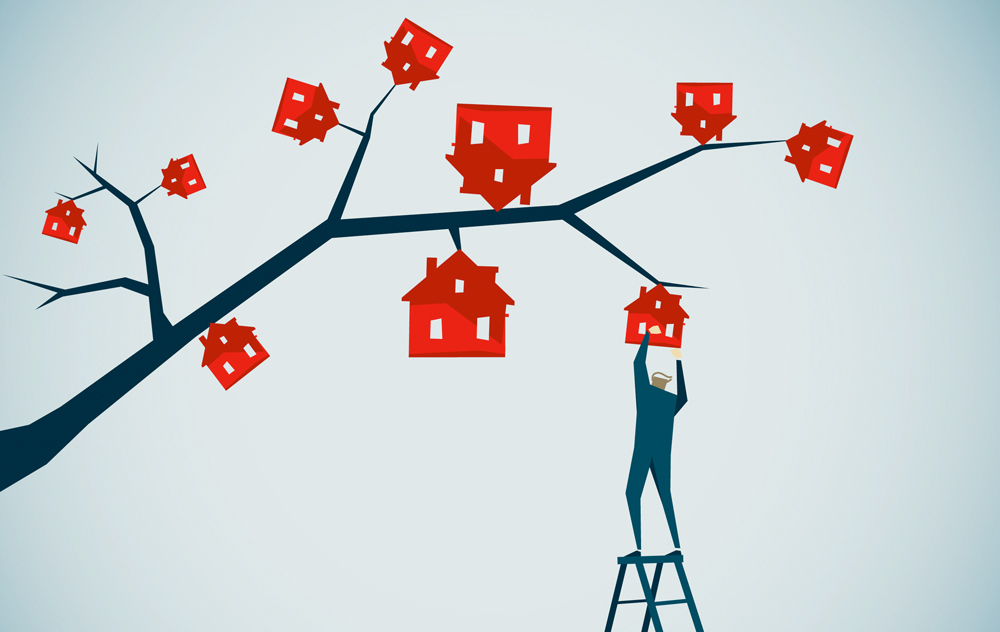 Reserving a Property
Once you have decided to rent a property, you will be asked to pay a Holding Deposit equivalent to one week's rent to reserve it and agree a provisional date to move in. You will then be asked to complete an Application Form and we will pass your details onto our Referencing Company for them to undertake the necessary checks in order for you to proceed with the new Tenancy.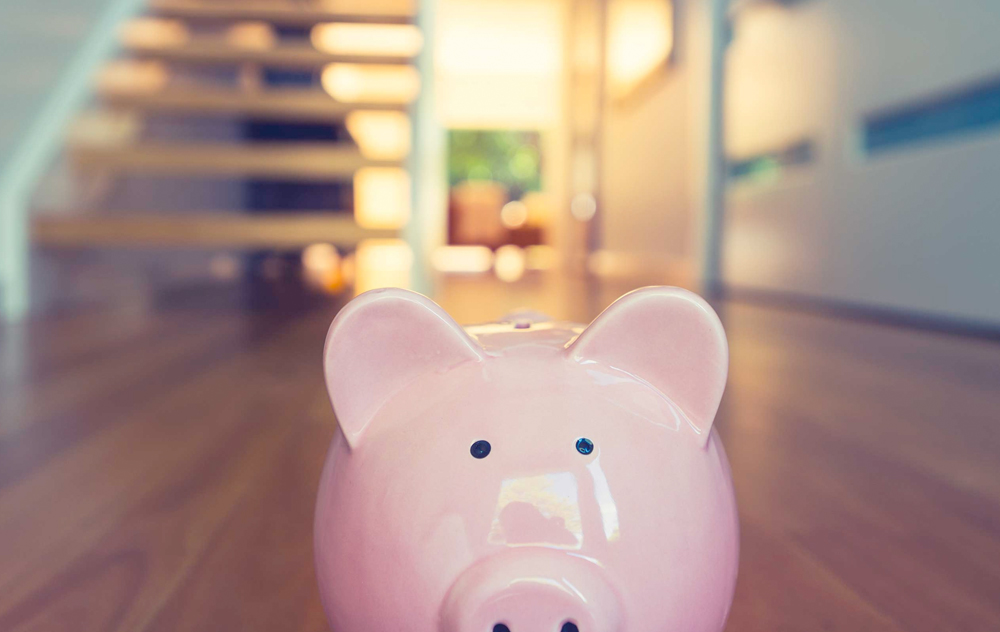 What Happens Next?
Once you have passed the referencing process, we will prepare the necessary legal documentation and an appointment will be made for you to discuss and sign the paperwork at our offices. On or before the start date of your Tenancy, you will need to have paid our invoice representing the Security Deposit and balance of rent due (less the amount of Holding Deposit). The Security Deposit is held in accordance with the Housing Act 2004, full details of which will be supplied to you.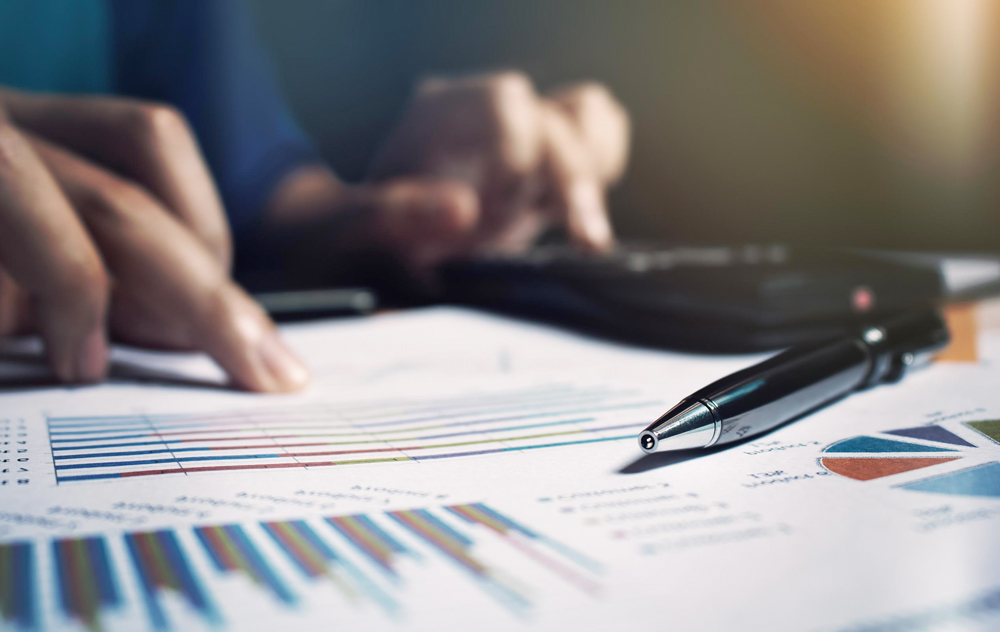 Payments
Our preferred method of receiving payments is via a Bank transfer (internet banking) or in cash. Please note we are unable to accept card payments.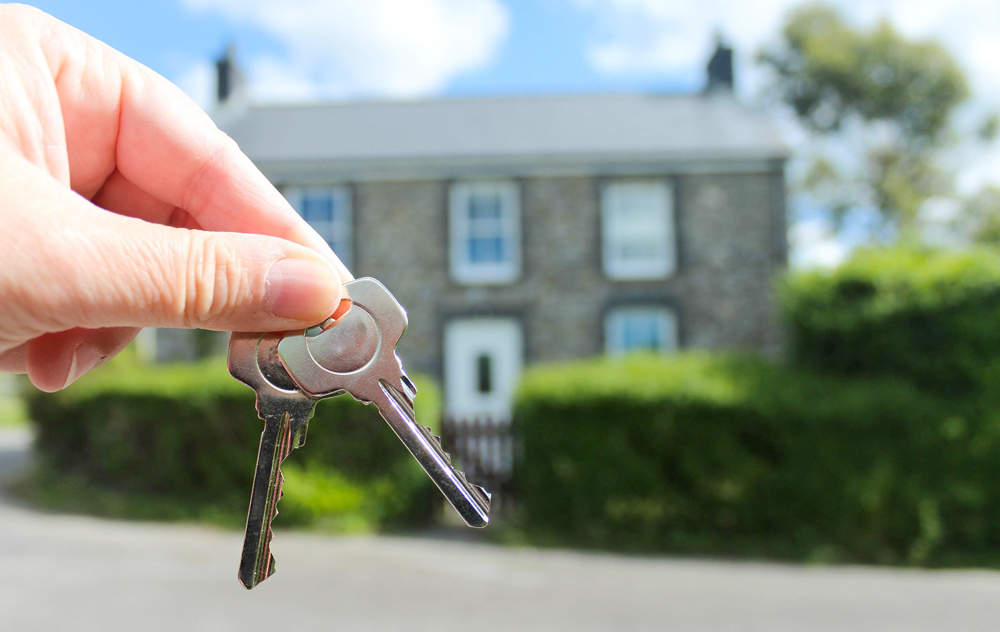 Tenancy Deposit Scheme
Since 6th April 2007 all new Assured Shorthold Tenancies where a Deposit is taken must be held as Stakeholder and registered with a Tenancy Deposit Scheme under the terms of the Housing Act 2004. This does not apply to Non-Housing Act Agreements or Contractual Tenancies such as Company agreements.
Book an Appointment