Letting Agents in Fareham
What makes us special and how we differ from other agents is that we devote 100% of our time to residential lettings and property management. We believe that giving a personal, face-to-face service to all our clients is vital to ensure that our tenancies run smoothly especially with the complexities of property management. For full details of our services, please download our brochure here or alternatively please contact us using the enquiry form provided.
DOWNLOAD OUR BROCHURE
You've decided to become a landlord. Perhaps you want to let a property you already own, or invest in residential properties. Or maybe it's just an idea and you haven't made your mind up yet.
Here are a few points to consider first: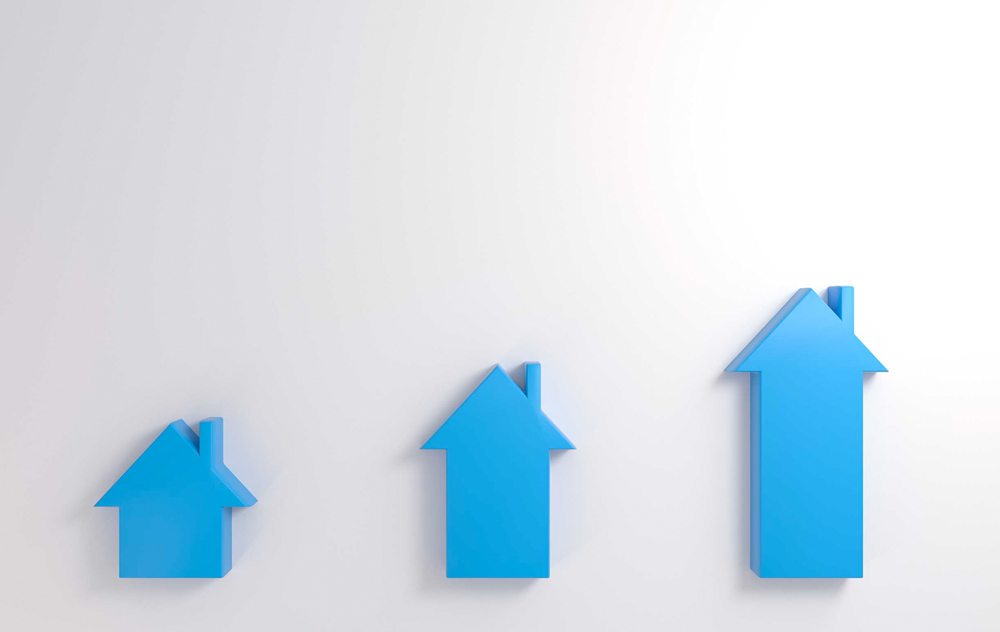 Why become a Landlord?
There are currently 5.4m households in rented accommodation and it is reported that by 2025, a quarter of all households will privately rent which equates to 7.2m households, so don't miss out on an investment opportunity.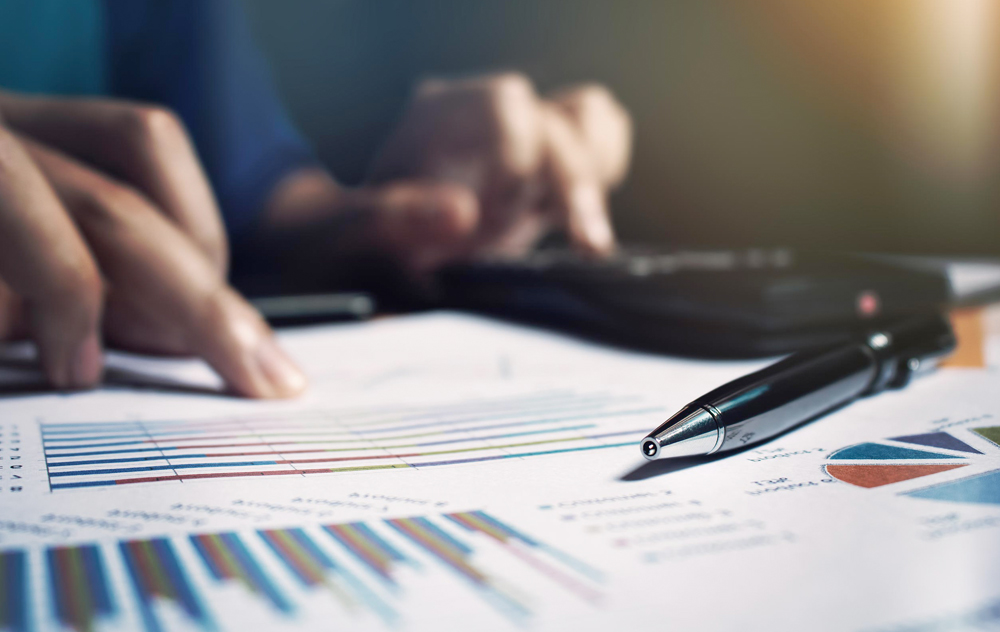 Improved Rights
It is becoming more important than ever to use an experienced Letting Agent to find tenants and manage tenancies. There has been a whole raft of legislation introduced since the 1988 Housing Act and there is more to come. Do you know about: Right to Rent immigration checks, Minimum Energy Efficiency Standards, Gas Safety regulations, Furniture & Furnishings regulations, Legionella, Smoke and Carbon Monoxide Alarm Regulations and much more...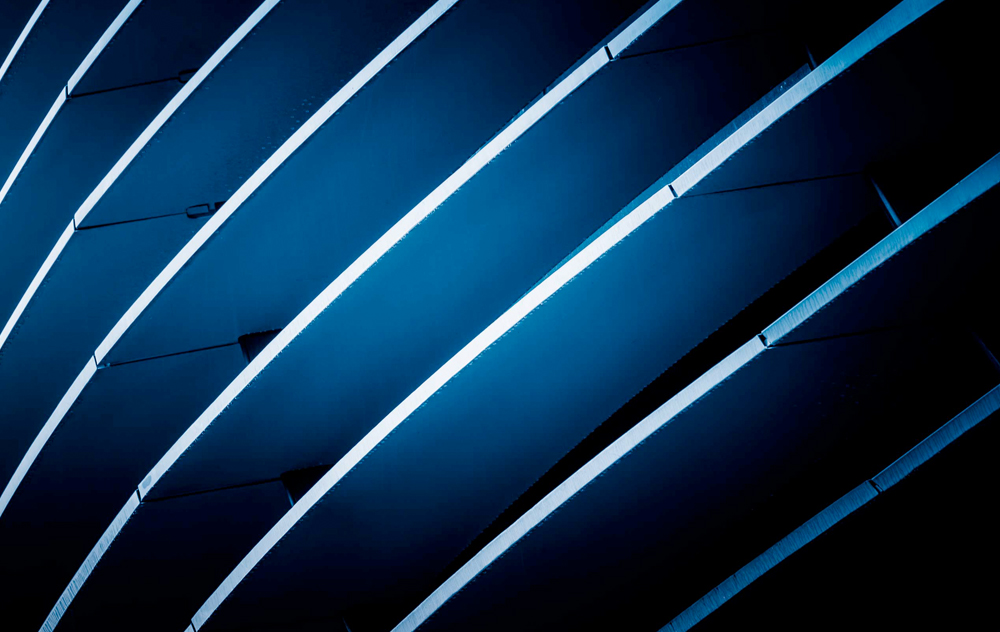 Changing Market
Demographic and economic changes such as rising property prices, shorter employment contracts and a need for greater mobility are all encouraging more people to rent rather than buy a property of their own. It is reported that 71% of people born in 1970 were homeowners by the time they were 40, but among those born in 1990 the figure is likely to be just 47%.
Book a Valuation Now